How to Choose the Right Concrete Mix for Your Industrial Project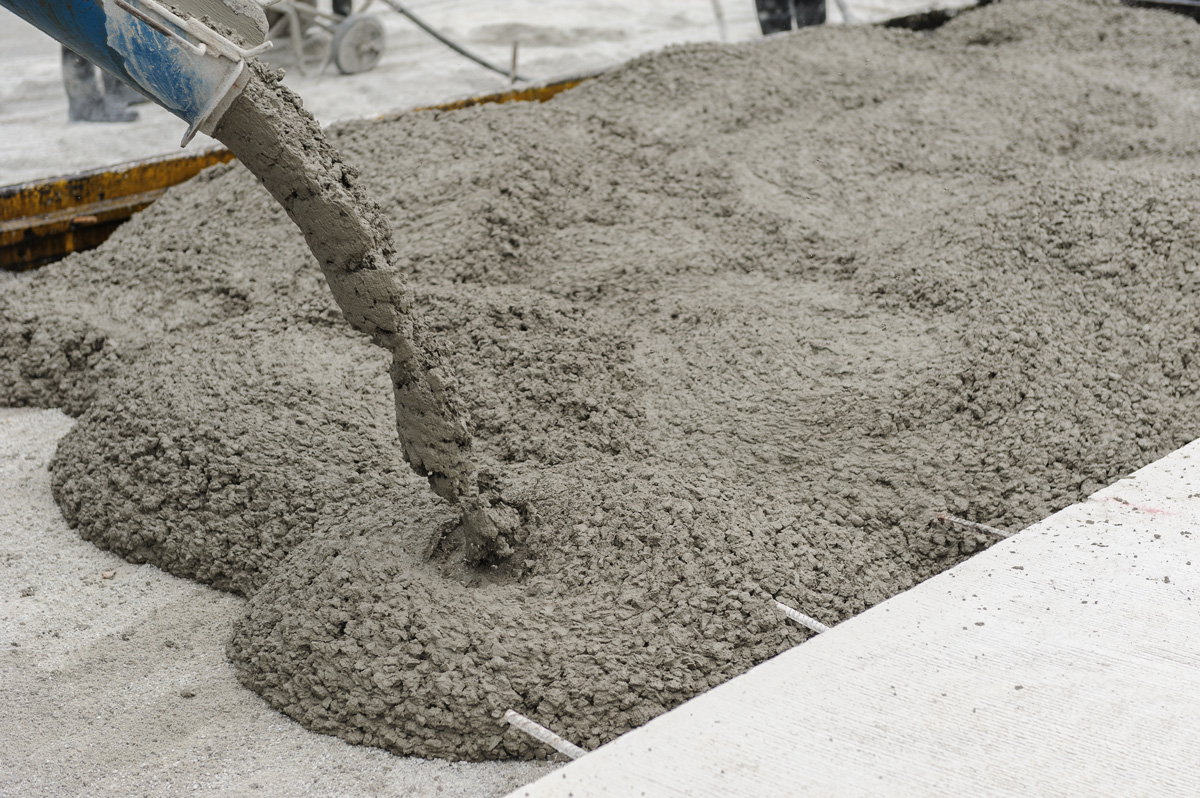 Concrete is the backbone of countless industrial projects, from towering skyscrapers to sturdy highways and everything in between. The success of any construction project depends on selecting the right concrete mix, one that meets the specific requirements of the project at hand. 
It can be difficult to decide which mix is the best fit for your unique industrial project. That's where expert guidance and reputable suppliers come into play, and New Mexico Ready Mix in Hobbs can help. Contact us online or call (575) 392-0524 to learn more.
Concrete Mix Selection
Choosing the right industrial concrete for your project is crucial to ensure the structural integrity and performance of your construction. The choice of concrete mix depends on various factors, such as the project's specifications, environmental conditions, and the intended use of the concrete. Here are some steps to help you make the right choice:
Define the Project Requirements:

Start by understanding the specific requirements of your industrial project. Consider factors like load-bearing capacity, durability, exposure to chemicals or extreme temperatures, and the desired finish.

Identify the Applicable Standards:

Check if there are industry or regional standards or codes that dictate the type of

industrial concrete

mix you should use for your project. Compliance with these standards is essential for regulatory approval and safety.

Consult with a Structural Engineer:

Engage a structural engineer or a concrete specialist who can assess your project's unique needs and recommend the appropriate concrete mix design. They will consider factors like the expected loads, environmental conditions, and any specific project constraints.

Select the Concrete Mix Type:

Once you have a clear understanding of your project's requirements, you can select an

industrial concrete

mix. Some common options include:
Standard Concrete: Suitable for general-purpose applications with moderate strength requirements.

High-Strength Concrete: Ideal for applications that require higher compressive strength, such as heavy industrial structures or tall buildings.

Ready-Mix Concrete: A convenient option where the concrete is pre-mixed and delivered to the construction site.

Fiber-Reinforced Concrete: Used to improve tensile strength and reduce cracking.

Lightweight Concrete: For projects where reduced weight is a consideration, like in the case of some industrial roofing systems.
Industrial Concrete Supplier in Hobbs
When it comes to industrial concrete, the right mix makes all the difference. Make informed choices and ensure the success of your project. For top-quality residential and commercial concrete in Hobbs, partner with New Mexico Ready Mix. Call (575) 392-0524 today for reliable and highly praised concrete solutions!
Share it here!