7 Ways to Upgrade Your Hobbs Landscape This Spring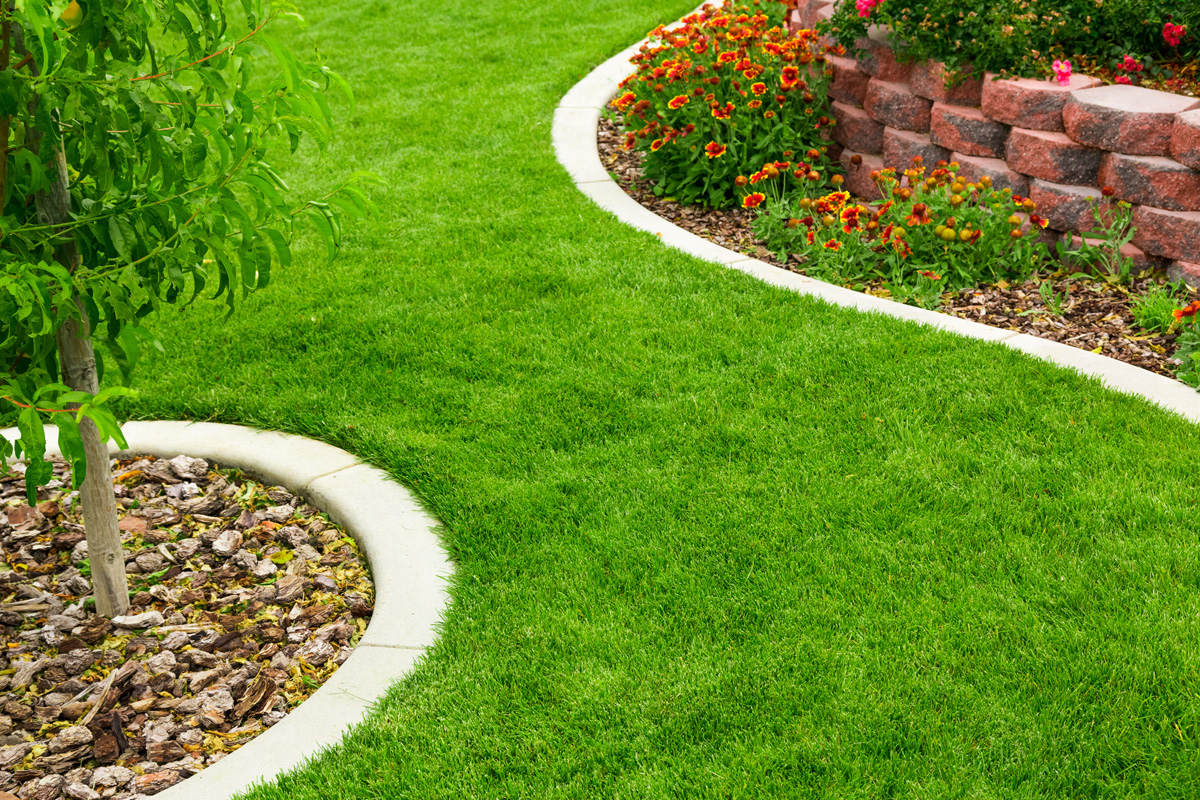 Spring is the perfect time of year to start sprucing up your outdoor space. Whether you're looking to plant a garden, build a new patio or pathway, or just add a few decorations, there are plenty of ways to upgrade your landscape this spring. To make your project easier and more efficient, it is important to find a reliable sand and gravel supplier to help get the job done. 
Fortunately, New Mexico Ready Mix is the perfect sand and gravel supplier for all of your landscaping needs. Contact us online or call (575) 622-1186 to learn more about the various ways to upgrade your Hobbs landscape this spring!
Transform Your Outdoor Space With These Tips
Landscaping is an essential part of any property, as it enhances the visual appeal of the surroundings and increases the property's value. As spring approaches, it's time to start thinking about ways to upgrade your Hobbs landscape to make your outdoor space more enjoyable.
Create a Pathway
One way to add texture and contrast to your landscape is by creating a pathway using sand or gravel. A gravel pathway is perfect for a natural or rustic landscape and can lead visitors to different areas of your yard. Sand pathways can be used to create a beach or Zen garden vibe and can be an excellent addition to any backyard.
Add a Rock Garden
Another way to incorporate sand and gravel into your landscape is by adding a rock garden. You can use different types of stones and gravel to create a rock garden that complements your existing landscape design. 
Create a Dry Creek Bed
A dry creek bed is an excellent way to add a natural-looking water feature to your landscape. By using sand and gravel to create a dry creek bed, you can create a natural-looking stream that doesn't require water.
Use Sand and Gravel as Mulch
Sand and gravel can be used as a unique alternative to traditional mulch in your garden. Gravel can add texture and contrast, while sand can help with drainage and soil aeration. You can also use sand and gravel to create a border around your garden beds or to create a walking path within your garden.
Install a Fire Pit
A fire pit is a great addition to any outdoor living space. By using sand and gravel as a base, you can create a stable and level surface for your fire pit. The sand and gravel will also help with drainage, making it easier to maintain the area around the fire pit.
Build a Patio
If you're looking to add outdoor living space to your property, consider building a patio using sand and gravel. A gravel or sand patio is an affordable and versatile option that can be customized to suit your style and budget.
Create a Zen Garden
A Zen garden is a type of Japanese garden that's designed to promote relaxation and meditation. By using sand and gravel to create a Zen garden, you can add a peaceful and serene space to your landscape. Consider adding a few large rocks or boulders to complete the look.
New Mexico Ready Mix: Your Trusted Source for High-Quality Sand and Gravel
Attention to detail is critical when it comes to completing any project, no matter how big or small. Even seemingly insignificant materials like sand and gravel aggregates can make a significant difference in the outcome of construction or cement mixing projects. Fortunately, if you're in the New Mexico area and require high-quality sand and gravel, NM Ready Mix is here to help. Contact us online or call (575) 622-1186 today to learn more about our services and how we can help you with your next project.
Share it here!