Aggregate: What it is, and Why You Shouldn't Forget It for Your Next Home Project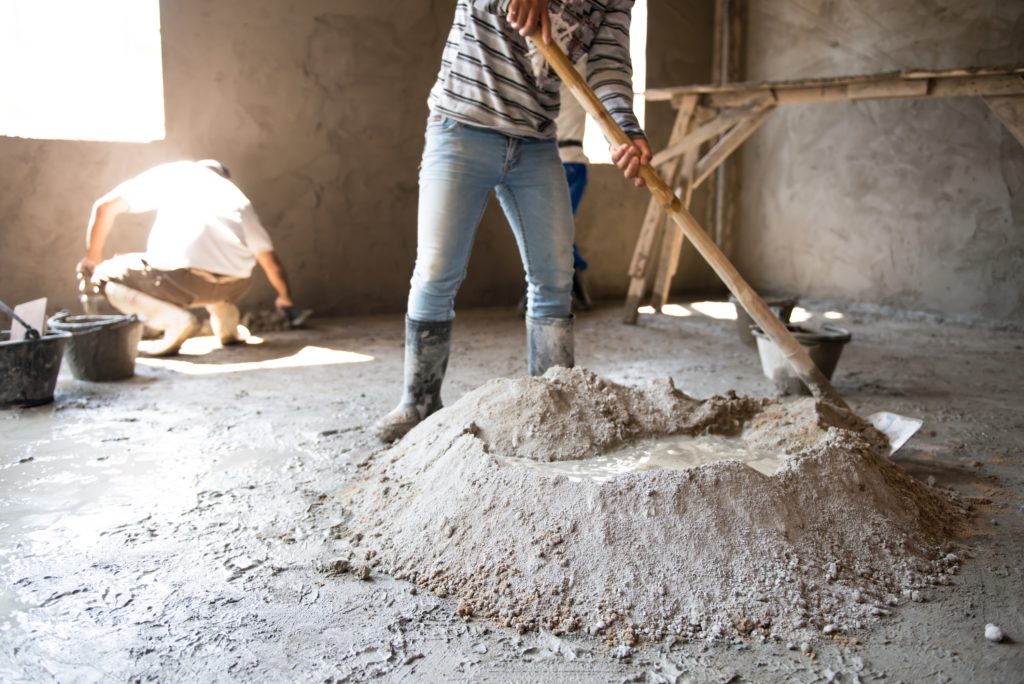 So you've been planning a new construction or remodeling project, and you know you need some concrete. You're in the right place, since New Mexico Ready Mix is the best in the business. But you may also hear the word "aggregate", but have no clue what it is or how it may play a role in your next project. Well consider this your quick introduction to aggregate, and your reference as you decide on the details of your next construction project.
What is aggregate, anyway?
To put it in short terms, aggregate is basically a filler for your concrete mix, and will allow you to customize the density, strength, and feel of your concrete. Don't assume that because it's filler, it's not important though—aggregate will typically make up most of the volume and weight of your concrete, meaning it is one of the most important considerations when planning your project. Aggregate comes in many types, but it's typically made of crushed stone, sand, gravel, recycled concrete, or even slag. Aggregates can also be divided by how fine or coarse they are, which can also play a huge role in how the concrete hardens and behaves in use. Coarse aggregate is usually between .5 and 1.5 inches in diameter, while fine aggregate is less than .375 inches in diameter. Most concrete uses coarse aggregate, but there are several uses for a fine aggregate as well.
How to Choose the Right Aggregate for You
Now that you know the basics of aggregate, you still need to know which aggregate is best for you and your needs. Typically, most concrete projects are going to use coarse aggregate, simply because it provides the best blend of durability and strength. However, that doesn't mean that you'll never have to use fine aggregate. For example, if you need to make mortar or plaster, you'll definitely need to buy some fine aggregate, which is usually just different types of sand. There are dozens of different kinds of sand you can use for your aggregate, so make sure to do your research. As for coarse aggregate, that category is much more broad, so you'll definitely need to take your time and find the right material for your needs. You'll need to factor in variables like particle size and weight, particle absorption, skid resistance, and a plethora of other factors before your decide on an aggregate-concrete combination.
So you've got the basics of aggregate, and you're already hyperventilating and sweating bullets. Don't fret! We have pre-mixed concrete in all different types for you—if we didn't, we couldn't call ourselves New Mexico Ready Mix, now could we? But if you still want your own aggregate to mix, or don't know who to trust for your aggregate and concrete needs, don't hesitate to call us today or come by for a visit!
Share it here!