The Durability of Commercial Concrete and Why It is Build to Last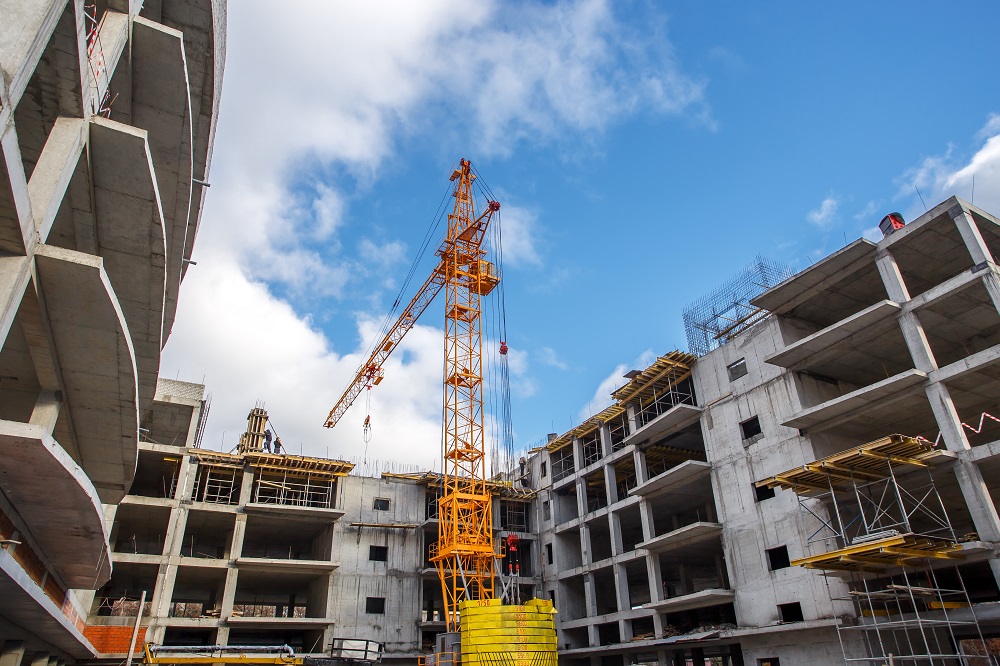 Concrete is a strong and durable building material, and there are many special qualities that make concrete a favorite among builders and constructors. New Mexico Ready Mix understands how to mix and pour quality concrete and ensures the highest standards in all of our small-scale and commercial concrete projects. We know the great building powers of concrete and that's why we focus on mixing the best and most durable concrete in the Southwest.
The ancient Romans got it right over 2,000 years ago. If you've visited Italy you've experienced the magnificent Roman structures still standing tall. The famous Colosseum where gladiatorial games, parades, and executions took place still stands today as a testament to the lasting power of concrete. One of the Roman's secret ingredient in their mix was volcanic ash that prevents cracks from spreading. The modern-day recipe has changed some, but the idea is the same: a material composed of sand, gravel, or cement mixed with water to form a strong compound when hardened. Today we use concrete in all kinds of building structures because it is built to last. So what makes it so durable?
Qualities of Good Concrete:
Here are many reasons that make concrete so valuable. Below are just a few of these qualities that set the building material apart:
Robust properties: Concrete does not rust, burn, rot, or break easily, so that it is uniquely resistant to various different types of stresses it might encounter. It resists hot and humid weather and can withstand almost any chemicals and keep off corrosion.
Thermal mass: Concrete is energy efficient because of its natural abilities to absorb and retain heat. Home builders can take advantage of these properties and save on energy in their houses.
Retain stormwater: Some forms of previous concretes have the ability to replenish local water supplies by retaining stormwater runoff.
Aside from all of these great qualities, concrete also reduces maintenance cost over the lifetime of a structure. This is because it requires little maintenance and is naturally sturdy if mixed correctly.
Choose the Concrete Experts at NM Ready Mix
Commercial concrete forms an important part of the community. Many of our public buildings and structures are built from concrete and therefore we need to ensure they are made of high-quality aggregates and material to ensure their longevity and strength. If the mix is badly composed then it can cause the concrete to be susceptible to quick erosion and abrasion. Choose the experts at NM Ready Mix to do the work and your structure will stand for many years to come.
Share it here!