Concrete in Construction: A Brief History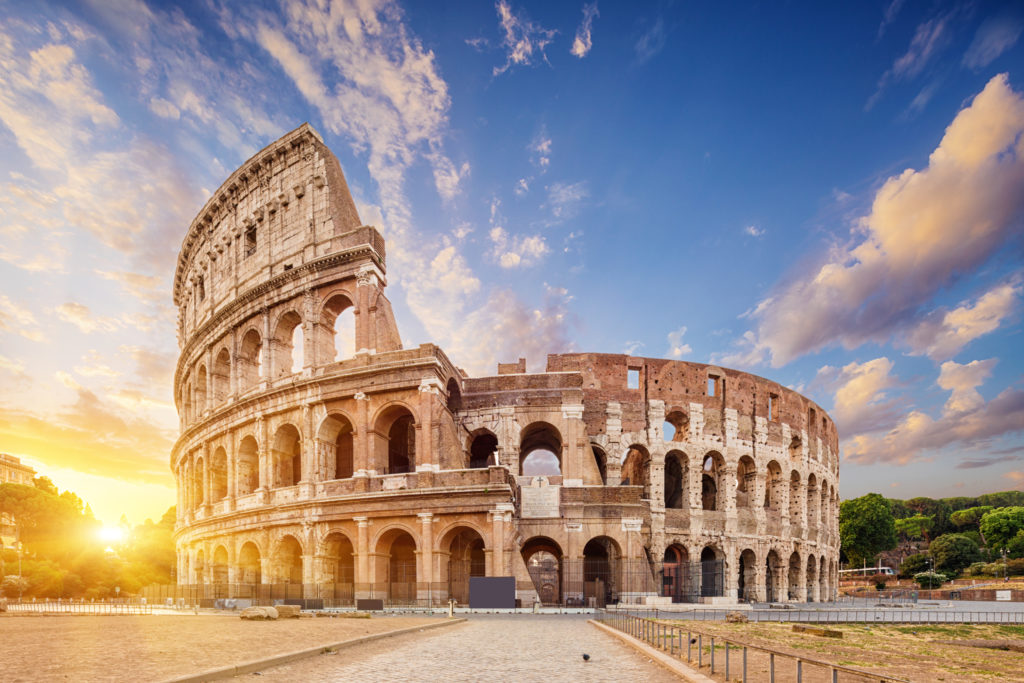 With how far the science and application of concrete has come, it's easy to forget just how old the material really is. Concrete has a robust history dating back over 8,000 years ago, and possibly even farther back than that! In this article, we wanted to trace the highlights of concrete's history up to the modern age. 
Ancient Middle Eastern Concrete
The earliest evidence of concrete dates back to 6500B.C in Syria and Jordan. Evidence of concrete structures ranging from concrete floor to underground cisterns is present, though concrete use may have originated far before those times. 
Around 3000 B.C, a number of impressive structures were being developed using mortar, concrete and cement. Structures like The Great Pyramids of Egypt or the Great Wall of China were evidence of the strength of this material, as they still stand millennia later. The most impressive concrete users were the Romans, however, as their cities primarily used concrete for their structures to great success. 
Concrete in the 1700s Onward
After the fall of the Romans, concrete technology remained largely the same or even worse, but breakthroughs were made in the 1700s. In 1793, John Smeaton discovered a modern method of producing hydraulic lime for cement that became revolutionary. That method led to a snowball-effect of concrete innovation, from the invention of "Portland cement" to reinforced concrete. Homes, bridges, streets, high-rises, and many more structures began utilizing concrete and cement. 
Innovations in Concrete Today 
We now live in an age where concrete can be measured and controlled using a bevy of sensors, and controlled with absolute precision. One of the most innovative developments in our era is translucent concrete. This concrete utilizes special chemicals and resins to allow natural and artificial light through with no compromise in strength. Self-healing, 3D printed, and porous concrete are all recent innovations as well.
New Mexico Ready Mix Can Supply Your Project 
New Mexico Ready Mix is the Southwest's leader in concrete manufacturing. Contact us today to purchase quality concrete for your project! 
Share it here!