Lea County, New Mexico: Taking Initiative for Business Growth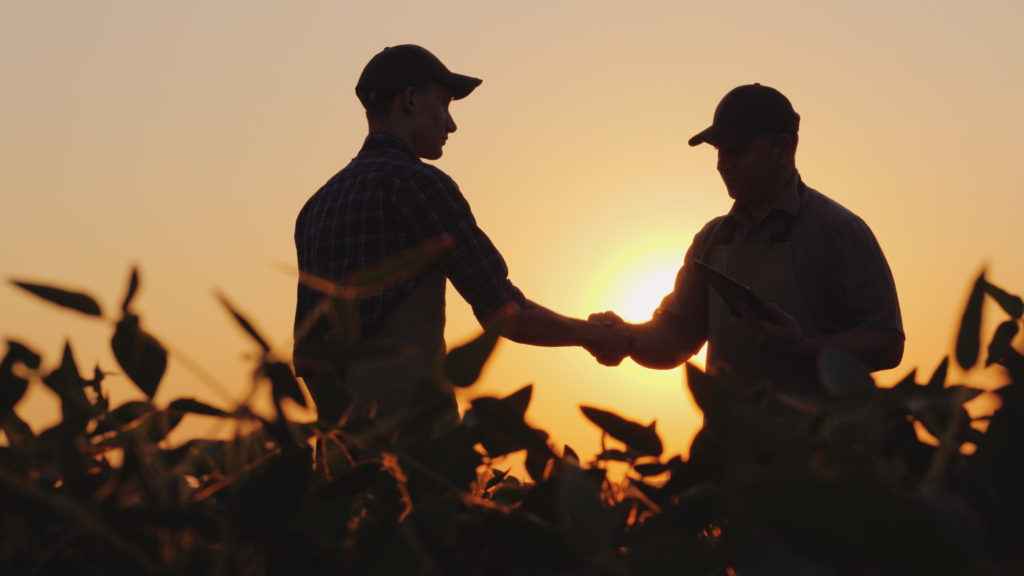 Lea County of New Mexico was born out of settlers that sought to establish businesses and boom with industries left and right. In reality, these settlers had a rather hard time due to the lack of railroads, running streams, and a major center that they could call the population of the county. Lea County has come a long way since then. Lea County is most noted for its rich oil and natural gas reserves, attracting international companies such as ConocoPhilips, Chevron, and Baker Hughes. Although, many of these thriving companies that now dominate Lea County had come from humble beginnings. A business owner or operator has to consider the materials that are needed as a foundation for commercial and industrial projects, such as sidewalks, slabs, curbs, road work, and much more. Each of these components plays a rather important role in the sake of one's business. Let's go over how the economy of Lea County is perfect for your business growth and establishment. 
The Various Industries of Lea County
Tourism is increasing by the days within Lea County, resulting in several new national-brand hotels and motels and restaurants. In addition to these hotels and restaurants, Lea County has thrived due to the new casino and horse track. The casino and race track attract more than 2.2 million people per year to participate, to be entertained, and spend time at these commodities at their own leisure. These businesses are constructed to reflect the nature and culture of New Mexico, meaning construction managers make use of plenty of materials. Not only are these businesses made to reflect richness in culture, but they are also to withstand the fluctuating weather of New Mexico. Ranging from freezing to scorching temperatures, Lea County is a perfect place for thriving businesses, but these businesses need the proper material to keep an industry up and running. In addition, each and every one of these businesses are intended to accommodate the newcomers of New Mexico. A business cannot excel nor withstand the demand of tourists without having a literal foundation that consists of a concrete or aggregate base.  
Lea County is not limited to casinos, race tracks, and five-star hotels. The region is thriving with gas reserves and agricultural services. The location of the URENCO USA uranium-enrichment facility in Lea County indicates the high-tech proficiency of the area. This $4 billion facility enriches uranium for nuclear power plants throughout the world, supporting continued clean and affordable and electrical power. Major cattle farms and dairy farms are also dotting the maps of Lea County. These agricultural farms are producing heavy amounts of goods for people all throughout this region. Along with these agricultural farms, the county is also being lead by food processing plants. These industries are necessary for worldwide distribution. Lea County offers assistance, planning, and financing to build your industry's base and foundation. 
How Concrete Contractors Are Necessary for Business in Lea County
Lea County is optimal for implementing business as the region offers a vast portion of land for all projects alike. When construction managers initiate a project, there are many things they have to consider. They have to consider grading the land, concrete foundations, bases, landscaping, and much more. We do not advise that business professionals attempt to build up the physical foundation of their business on their own. This is where a concrete contractor can step in. Concrete contractors are not limited to applying a foundation of aggregate or concrete. They can also build an entire infrastructure out of concrete, if that is the preferred material, and retain the walls of your building. Most importantly, concrete contractors provide precision, experience, and reliability in their work performance. Most importantly, they can help you save tons of money in the end. Lea County is fortunate to have New Mexico Ready Mix in the picture, as our business serves to help other businesses. 
Choose New Mexico Ready Mix For All Your Project Needs
It's pretty clear how Lea County of New Mexico is booming with business, but this would not be without the help of a concrete contractor. Many business owners and operators have come to us to seek our services, no matter what their industry calls for. You can contact New Mexico Ready Mix today to learn more about our concrete and aggregate material for your business and commercial needs. 
Share it here!