The Concrete Supplier and Six DIY Concrete Home Projects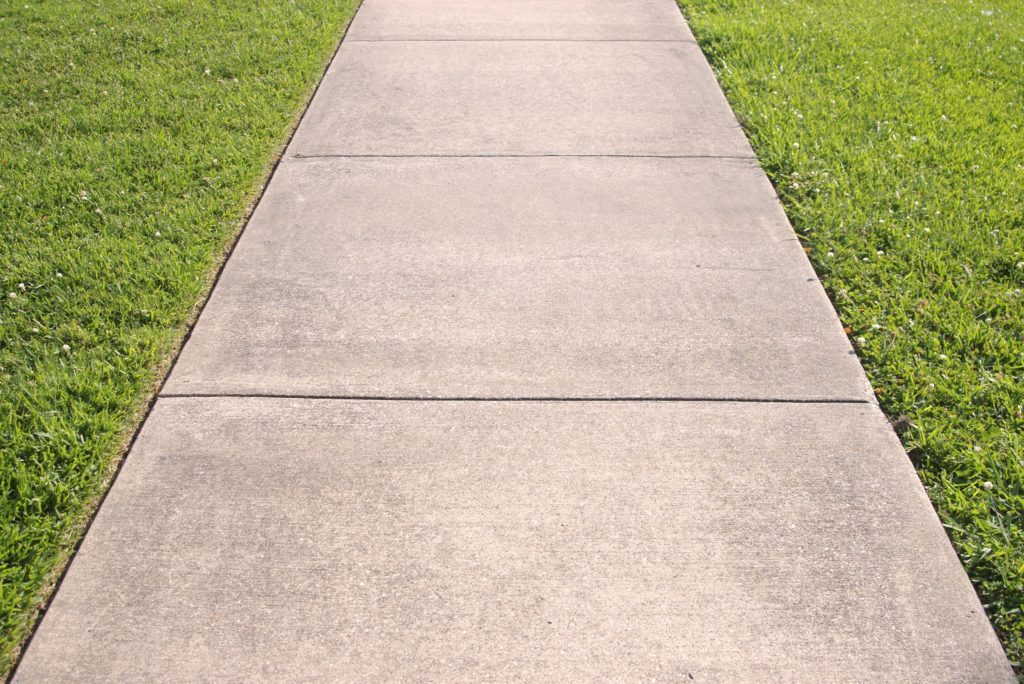 Concrete is the most widely used man-made material in the world. Growing and developing cities depend on it for their buildings, houses, and other structures. The industry employs over 2 million workers in the United States alone. And like a good wine, concrete ages well; it is known to last for a long time and even grow stronger as it gets older. New Mexico Ready Mix is proud to be part of the intricate supply chain that keeps our cities changing and growing. Our role is also to supply concrete to contractors, companies, builders, but also private citizens for medium-scale, and small-scale projects including DIY ventures around the home.
Americans are weekend warriors. Seventy percent of Americans prefer Do it Yourself (DIY) projects. There are great benefits to tackling small DIY projects in one's own home. This versatile and durable building material can be your building partner for a variety of home improvement projects. Let's take a look at common concrete projects.
Walking Paths: People love to dress up their front and back yards and one great way to do that is to build walking paths. There is a myriad of great design ideas and options, but concrete plays a big role in many of them. Make one long concrete path, create small steps, and/or put your own personal touch in each stone.
Stepping Stones: If you want to create a path, you can also do it with separate stepping stones. These can be shaped, decorated, and set up in a different way. The great thing about concrete is its ability to be molded. You can use almost anything as a mold and produce unique stepping stones.
Fire Pits: Another favorite for DIYers is the famed fire pit, which is a popular project for people a little better versed with pouring concrete. The wide array of options and creative approaches to this are endless. A fire pit is a very desired structure since they really bring to life someone's backyard and are great for get-togethers, guests, and enjoying the fresh air.
Concrete Planter: A little landscaping work never hurt anyone. If you want to add some aesthetically pleasing elements to your yard, consider using concrete as a container for your plants. Concrete planters are easy to make, can really organize a garden, can add consistency to your flowers or plants and protect them from being tipped or knocked over by the family dog.
Concrete table: And although concrete is often thought of as a dull colored and boring material, the truth is that concrete home decor is in and makes for a very chic and fashionable building material. It can also be mixed, stained, and decorated in infinite ways to create eye-catching designs. Use it as a coffee table, a work table, or patio furniture.
Patio Benches: With some good quality concrete you can spice up your back patio and give it a consistent look with seating and tables that can last a very long time and are weather resistant. This might be a slightly more advanced project, but suitable for those who have some experience working with concrete. Again, the creative possibilities are endless.
Go With a Quality Concrete Supplier
The longevity of your structures largely depends on good quality materials. As your concrete supplier, New Mexico Ready Mix we have ready-mixed concrete ready to go for all projects. We are in the business of quality. Whether you're looking to spruce up your backyard, build a fashionable coffee table, or whether you are a contractor or builder that needs a bigger project completed, give us a call.
Share it here!