Summer is DIY Season! We'll Help You Get Started on the Right Foot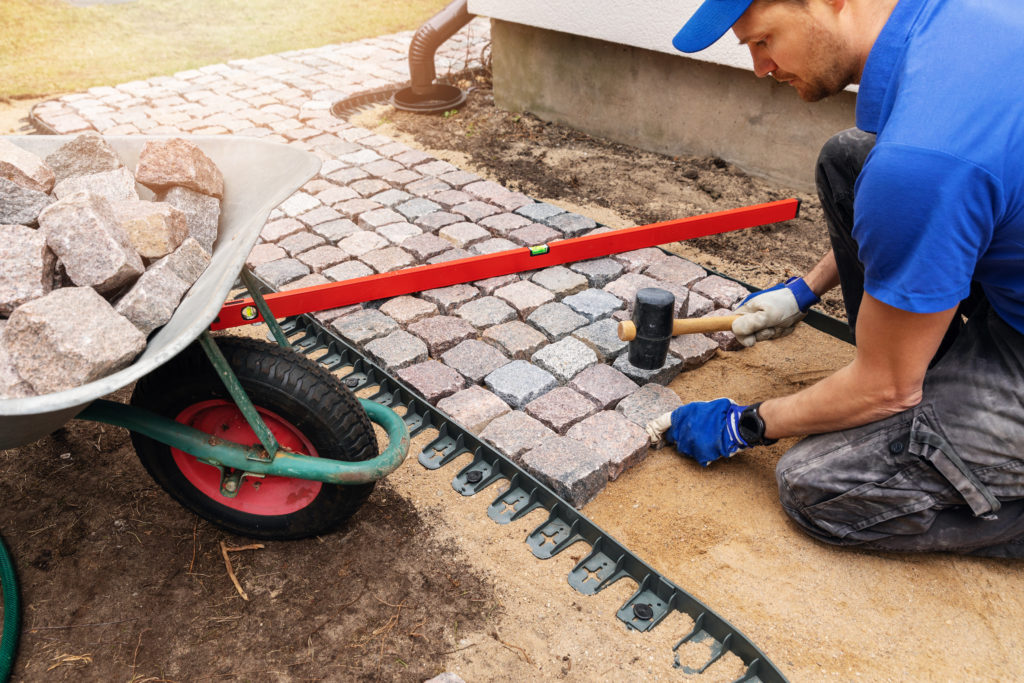 Summer is right around the corner. Now's as good a time as any to breathe new life into your home's landscaping. By the time summer finally arrives, your home's landscaping will look beautiful and enticing. Just imagine all the outdoor cookouts you'll have with friends and family. It's easy to transform your landscaping from bland to fab. All you have to do is team up with NM Ready Mix. We are Roswell's go-to landscaping supplier, for do-it-yourselfers and professionals alike. Below, we've outlined a few tips that will make your landscaping project run as smoothly as possible.
Make Sure What You Want From the Start
One of the worst mistakes do-it-yourselfers often fall victim to is poor planning. You can end up spending hundreds of dollars on supplies you'll end up not using and then your project might be put on hold. So, before you buy any supplies, make sure you have a plan of action. You can achieve this, take a look at Pinterest, Instagram, or simply use Google Image Search in order to gather inspiration and pictures for what you're planning. Once you have a good picture in mind, you can go on to the next step.
Outline Your Current Landscaping
Whether you're planning on updating your front yard, backyard, or both, it's necessary to accurately outline and measure the space you'll be working on. This way, you'll be able to purchase the right amount of supplies. Choosing to work with NM Ready Mix will make your project proceed as smoothly as possible because we will deliver the supplies to your home. You won't need to break your back lugging around large bags of landscaping supplies!
Make Your Landscaping as Striking as Possible
DIY landscaping provides homeowners with the freedom to do whatever they please. You can use landscaping supplies to forge a beautiful path from your door to patio furniture. Or perhaps you'd like to create a captivating juxtaposition of colorful rocks and plant life. Remember, this is your project. It's your chance to be as free as possible with your landscaping designs. Before long, your home will have a brand-new breath of fresh air. Welcome summer with beautiful home landscaping. NM Ready Mix is ready to help! Give us a call today to learn more about what makes us Roswell's #1 DIY landscaping supplier.
Share it here!