The Right Materials for your DIY Landscaping Project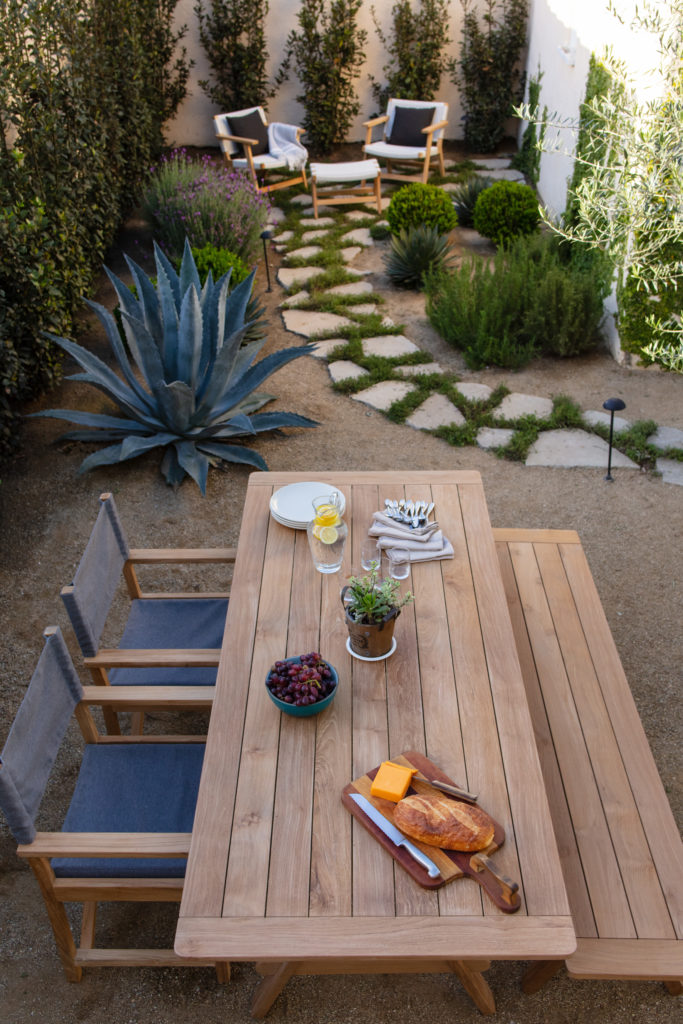 A new year always signifies new beginnings and goals so why not make 2019 the year you finally renovate your home's landscaping? Due to New Mexico's weather and desert environment, DIY landscaping can be easily achievable. All you need is a reliable supplier for all your DIY landscaping needs. This is where NM Ready Mix comes into play. We will deliver the supplies to your home so you won't have to worry about transportation. Just let us know what you need. Before long, your home's landscaping will go from basic to breathtaking!
Cement, Landscape Rock, and Sand from Your DIY Landscaping Supplier
If you're planning on creating a beautiful desert environment for your home's landscaping, then you're in for a treat! NM Ready Mix proudly offers a plethora of landscaping material available to suit the New Mexican environment. Since this is a "do-it-yourself" project, you'll be able to have complete and unbridled freedom when it comes to deciding on how your landscaping will look. In order to create the perfect landscaping, it's necessary to go through the right steps in the right order. Not doing so can lead to disastrous outcomes. Here, we'll provide a step-by-step guide so your DIY project can proceed without a hitch!
Hardscape: Outlining Your Home's Landscaping
In order to start off on the right foot, you must first focus on hardscape. Hardscape is a term used to define the heavier elements of landscaping designs. Rocks, concrete pathways, and other landscaping materials from NM Ready Mix fall under this category. Let's say you want to design landscaping that includes a concrete pathway that's flanked by vibrant "Red Lava" landscape rocks. In order to achieve this design, you must first place the concrete and let it dry. This will serve as the outline for the landscape. Once everything is set, you can go ahead and place the landscaping rock where they belong.
Softscape: Bring the Beauty of the Desert to Your Home's Landscaping
Softscape, on the other hand, includes soil, plants, and flowers. If you'd like to continue with the New Mexican desert theme, you can implement desert flora throughout the landscaping. Although we don't provide the vegetation, we will gladly offer landscaping rock that suits the softscape and accentuates the colors of the desert foliage.
Choose NM Ready Mix for DIY Success!
If you're ready to take on your home landscaping project, NM Ready Mix can help! We'll provide all the materials you require in order for your DIY project to proceed accordingly. If you have any questions or concerns about what we have to offer, don't hesitate to ask. Just because it's a do-it-yourself project doesn't mean you can't ask for a few pointers or advice. Our landscaping materials are all sourced in New Mexico so you'll be bringing the beauty of the desert to your home's landscaping. Give us a call today to learn more about what we have to offer!
Share it here!